The Jodcast
The Jodcast is Jodrell Bank's award-winning astronomy podcast. Founded in 2006, the show has gone from strength to strength over the last 10 years with ~10,000 downloads per show.

Long before I began studying physics, the Jodcast featured heavily on my playlist and is in no small way responsible for me being at Jodrell Bank now. I was privileged to be the fifth co-executive producer of the show from 2015-2017 (52 episodes).
Each month, we interview astronomers from all over the world, answer listener questions, talk about the latest in astronomy news and give an overview of the month's night sky. You can find the latest episode here
During my time as the Jodcast's showrunner, we held a sold-out live recording of the show at Jodrell Bank Observatory, won the University of Manchester's Better World award for an 'outstanding public engagement activity' and received a commendation from the University for our long-running work.
BBC Radio 5 Live
I regularly contribute to BBC Radio 5's Up All Night program, where I talk about new discoveries in astronomy and what's visible in the night sky.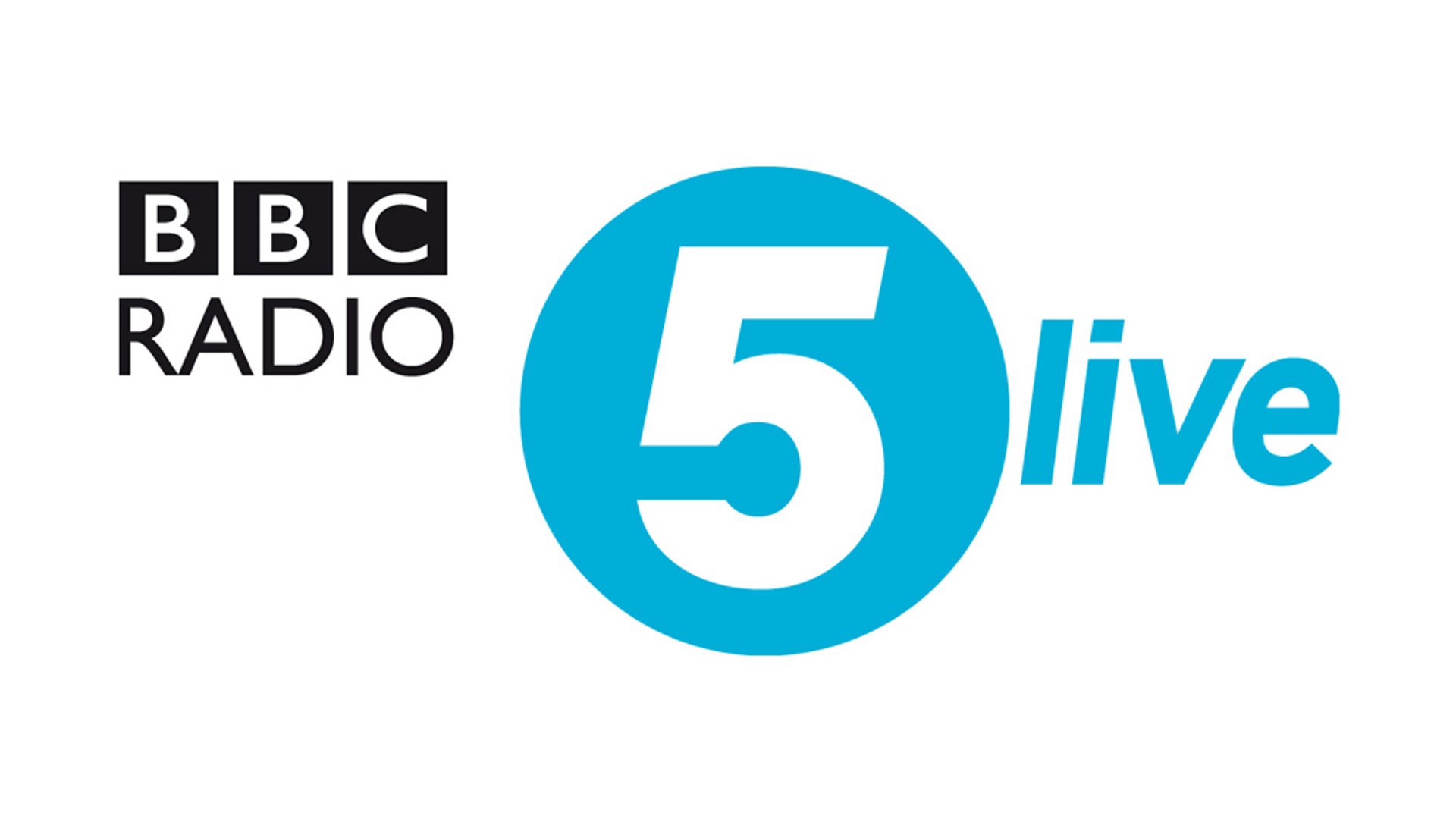 Appearances
Broadcast: 08 February 2018
Subject: The thermosphere/Space Weather/Antares/The Crab Nebula
Broadcast: 01 February 2018
Subject: High redshift galaxies, eclipsing binaries, Saturn
Broadcast: 11 January 2018
Subject: Pulsar planets
Broadcast: 03 December 2017
Subject: The Moon's orbit/The Moon illusion
Broadcast: 16 November 2017
Subject: Pulsar glitches/The North Star/M31
Broadcast: 26 October 2017
Subject: Orbital resonance of asteroid 2016 HO3/Orion/Zodiacal light
Broadcast: 05 October 2017
Subject: Colonisation of the Moon/Conjunction of Venus and Mars/Saturn
Broadcast: 14 September 2017
Subject: Discovery of the second fastest pulsar, PSR J0952-0607
Broadcast: 24 August 2017
Subject: The Solar corona/The outer planets/The Triangulum galaxy
Broadcast: 03 August 2017
Subject: Exoplanets/Vega
Broadcast: 19 July 2017
Subject: Juno mission & Jupiter's great red spot/The Perseids
Broadcast: 29 June 2017
Subject: Deployment of the Neutron Star Interior Composition Explorer
Broadcast: 08 June 2017
Subject: Low mass stars and citizen science/Noctilucent clouds/Emission Nebulae
Broadcast: 18 May 2017
Subject: Effects of nearby supernovae on Earth/Comet Johnson
Broadcast: 13 April 2017
Subject: Cassini's Grand Finale/Comet 41P/TUTTLE–GIACOBINI–KRESÁK/Iridium flares/Planetary Nebulae
Broadcast: 06 April 2017
Subject: Close fly-by of Asteroid 2014 J025/Globular clusters
Broadcast: 16 March 2017
Subject: Cassini flyby of Pan/Globular Clusters/The Plough
Broadcast: 23 February 2017
Subject: X-ray pulsars/The Andromeda Galaxy/The Orion Nebula/Betelgeuse
Broadcast: 01 February 2017
Subject: Space debris/Open clusters
Other stuff
I occasionally leave the office to talk about astronomy! Including demos at the Bluedot Festival, Ask An Astronomer sessions, and talking to school students about the work we do at Jodrell Bank.
Public Lecture
The Chester Astronomical Society
June 2019
Title: Good clock, bad clock – Pulsar astrophysics and counting time
Guest/interviewee
SciCurious podcast
June 2019
Subject: Pulsar astronomy and life as a gay scientist
Guest/Interviewee
The Space Shed
Bluedot Festival 2017
Subject: Pulsar astrophysics at Jodrell Bank
Guest/Interviewee
The Cosmic Shed podcast
Subject: Pulsars as probes of gravity
Master of Ceremonies
Mission Control Stage
Bluedot Festival 2017
Astronomer
Ask An Astronomer
Manchester Science Spectacular 2016
Astronomer
Ask An Astronomer
Jodrell Bank Centre for Astrophysics (2016)
Guest/Interviewee
The Cosmic Shed podcast
Subject: Pulsars and the SKA
Demonstrator
Jodrell Bank Science tent
Bluedot Festival 2016
'Expert'
Pulsar Hunters Citizen Science Project
BBC Stargazing Live 2016